Cranberg.com Halloween Page 2009



Happy Halloween! I found some scary story links, some craft links, and some pictures for you to enjoy...


JUST KIDDING! I can't get them working...
SPECIAL: RECOMMENDED HAUNTED HOUSES IN THE BOSTON AREA!:
http://www.hauntedship.com/main.htm: An awesome haunted attraction inside of an old naval ship, the USS Salem, which is docked in Quincy. This event occurs annually. I've attended this 2 or 3 times, and it provides for a great time!
http://www.hammondcastle.org/common/index.php?com=HAMM&div=AA&nav=AA&page=A11: I have not been to this haunted house but plan to this Halloween season. Takes place inside Hammond Castle, a castle-type house built on the shores of Gloucester, MA by John Hays Hammond in 1926-29. Also makes for a great spring/summer outing!
Scary Story Links:
http://www.americanfolklore.net/spooky-stories.html: Stories and info.
http://www.halloweenghoststories.com/: More stories.
http://www.scarystories.ca/: More stories...
http://www.halloween-website.com/scary_stories.htm: Short legends.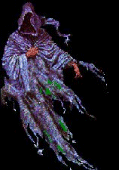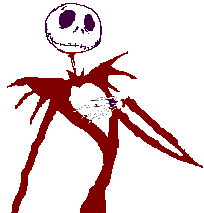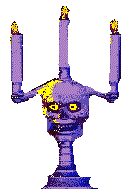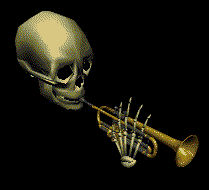 Craft Links:
http://crafts.kaboose.com/holidays/halloween/: Crafts for kids.
http://www.makingfriends.com/halloween.htm: More kids crafts.
http://www.enchantedlearning.com/crafts/halloween/: More for kids...
http://www.extremepumpkins.com/: Crazy carving ideas.
http://www.zombiepumpkins.com/links.php: More extreme carvings.
http://www.halloweencraftfreebies.com/pumpkinfaces.html: More face-like pumpkins.
http://www.paperpumpkins.com/: Activities (print-outs)
http://familyfun.go.com/arts-and-crafts/season/specialfeature/halloween_ms_pumpkins/: More Crafts.
And now some more pictures: